Lewis Cass Schools is excited to give back to the community with our excess equipment program. We put out an interest survey last year and the feedback was an overwhelming yes on the buyback. What this means to you ? If you have a student that attends Lewis Cass Schools this gives you the opportunity to buy a computer or iPad.  If you are interested in purchasing one or more of the devices the buyout cost is $200.00 for the Mac laptops and $100.00 for iPads. Each iPad/Macbook's condition varies from device to device and you will have the opportunity to look at the device before purchasing, but all are in working order. There is not a warranty on any of the laptops or iPads, they are sold as is.
Please click the Getting Started button above and fill out the information in the form so you can be added to the queue for purchase. It is a first come, first serve basis. Your payment is due in your corresponding school by check or cash on or before April 10th by 4:00 pm if you are wanting to purchase an iPad or laptop. Anyone not paid by this time will be removed from the buyback list.
Buyback FAQ
What are the specs of the mac laptops / iPads?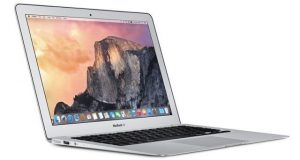 1.6 Ghz Intel core i5 processor
4 Gb of ram
128 Gb solid state drive
Intel HD Graphics 6000 1536 MB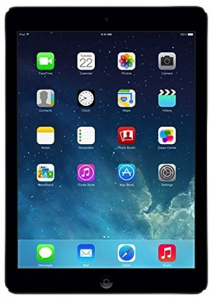 iPad Air 1 (Black)
How did you come up with the pricing for the devices?
We contact buyback companies and negotiate the best price we can in order to pay for new device replacements for the future. The price we can get from the company is reflected in the price we are asking, no more, no less.
Why the April 10th due date?
The companies we work with need an official number of computers we send back in order to prepare for there arrival. We love the opportunity to give back to the community, however, they need know how many we will be sending back to the them.
Do the computers come with any software?
No, all computers/iPads will be wiped clean and back to the original manufacturer's specs.
Is there any warranty on the machines or iPads?
No, the machine will be sold as is, with no warranty. It could last five years or one day, you are taking the risk when purchasing the iPad/laptop.
Does the iPad/laptop come with a charger?
Yes, all laptop/iPads will come with a charger.
Will I get the same device back that my student had?
This is true in most cases except for second grade students. Those devices will be used for loaners for the 2019-2020. However, parents in second grade will still have an opportunity to buy a different iPad.